| | |
| --- | --- |
| Attended | 30 |
| Apologies | 11 |
| LOA | 8 |
| Silent | 10 |
| TOTAL | 59 |
Visitors: Roy and Viv Dykes (Devonport Club)
President Elect Rhonda's Welcome…
A special welcome to our guests, and to Paul Brljevich, who returns after an extended absence.
Drop Your Boss – Dan is seeking adventurous volunteers to participate in this fundraiser. Let him know if want to jump out of a plane! Email: danjolarsam@kinect.co.nz
Bob's BBQ Sunday 1st March – bring your ocarina or recorder for the great jam session. This is always a great occasion so get practising Frère Jacques and show us your talent.
Events Committee: Les reports that a movie night is in the planning – watch this space. Les also attended the Te Papa Club meeting and returned with details of an overnight car rally that has been running for 13 years, and the fact that Te Papa make $30K from their Melbourne Cup day!
The RYLA programme is available for 20-26 year olds and is currently seeking nominations. The Waikato event is set for 6-9th April. If you know of anyone interested in this personal development opportunity contact Dean Thompson. Email: dean.thompson@hobec.co.nz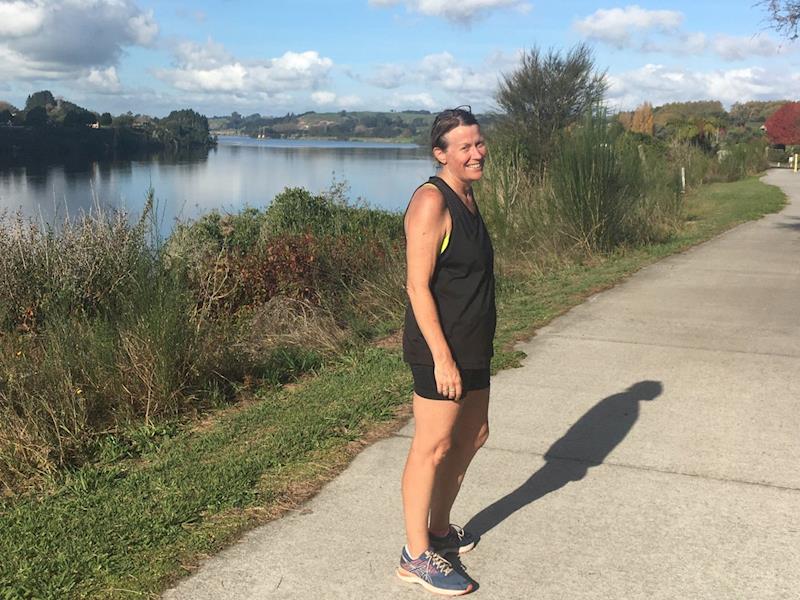 Michelle Crook
- ex of Sunrise Rotary, is planning on running a marathon in Antarctica in January 2020. This will be the seventh of the seven continents. She is running to raise funds for Alzheimer's Tauranga in honour of Sarah Barlow and her amazing group of friends. Read more and donate to her Give-a-little page:
https://givealittle.co.nz/fundraiser/fundraising-to-honour-sarah-barlow-for-alzheimers
Cricket: Mr and Mrs Wisbey will be attending the T20 cricket game against India (Bay Oval 2nd Feb) and are seeking the company of other cricket aficionados. Might be a hoot. No litter to be collected this time either. Contact Rhonda re arrangements. Email: 2020rhonda.rotary@gmail.com
Raffle – Ross Brown
Sergeant
–Henry Kayser on debut. Tells us his sense of humour is too sarcastic for comfort, so ran through a catalogue of historic events occurring on the 4
th
Friday of the year. Noteworthy inclusions were:
1972 - Shōichi Yoko, a Japanese soldier is discovered hiding in the Guam jungle by local fishermen.
Neil Diamond steals Rhinestone Cowboy off Glenn Campbell
Charles Darwin scores NZ's first Test Century
Caligula invades St Petersburg.
2020 Henry Kayser's first Sgt Session
And finally.......
Have you ever tried to eat a clock? It is very time consuming